About Us
Overview Of MOON SEZ Consultants
Group Structure
Mission & Vision
Meet Our Team
Why MOON SEZ Consultants ?
Overview Of MOON SEZ Consultants
MOON SEZ Consultants Pvt Ltd is a part of Moon group of companies founded in 2006 by visionary leader and entrepreneur "CA Ratan Moondra". Who started his remarkable journey as a Chartered Accountant in 1997 since then he is transforming and leading various big projects towards success.


The Journey begins with Auditing, Assurance, Taxation, Advisory which then transformed into EPZ/STPI/EOU Consultancy later on with the introduction of SEZ Act in 2005 it gives the birth to "Moon SEZ Consultants Private Limited" which is the flagship company of Moon group.


We are serving our clients through our service branches located across multiple cities in India and delivering through seasoned professionals backed by knowledge and experience of its promoters.


MOON SEZ Consultants offers "One Stop Solutions" to all SEZ related requirements of various stakeholders of SEZs.
MOON Group Structure Include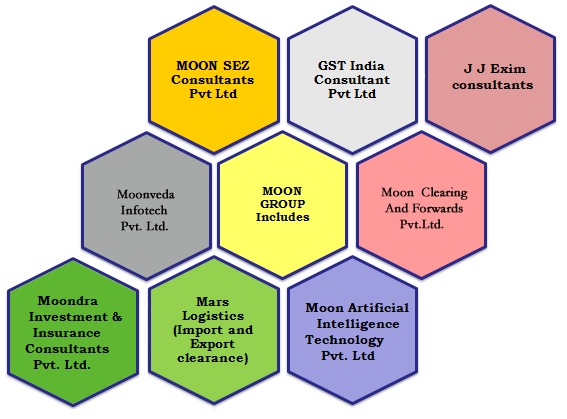 Our Mission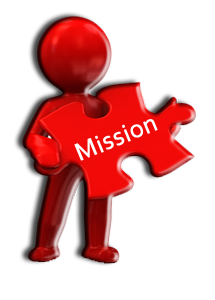 Moon SEZ is in corporate world with young thought. Our Mission is to create India an enclave of world's manufacturer hub. We will promote India similar to SEZ India and achieve target of greatest share in the world trade.
Creation of a strong infrastructure of knowledge super power and on line availability of information on SEZ to support business and working environment of SEZ corporation & citizen of India by creating an integrated development which is self sufficient and initiate a steady flow of new ideas technology and enhancing and creating a skilled work force to support it.
---
Our Vision
Moon SEZ is determined to be a world most prestigious consultancy company in respect of development of project in Special Economic Zones.
A horizontal & vertical integration and implementation of well planned mission to achieve the target set by SEZ policies in India by assisting on every aspect of development of Special Economic Zone in India.
To create an inbuilt competitive environment among the Moon SEZ team to provide Consultancy of International Standards with total accuracy.
To make challenges to go beyond the mere recognition of Special Economic Zones but total assistance for completing the development within a specified time frame.
To assist in conversion of India from agriculture economy to manufacturer economy.
MOON SEZ Consultants Management Team
MOON SEZ Consultants management and its team is committed to partner with its clients in order to provide an effective solutions to all requirements of SEZ Stakeholders right from the decision of setting up operations in SEZ till the time of exit. MOON SEZ Consultants team consists of dedicated professionals from various streams including CAs, CS, MBAs, LLBs who are led by individual departmental heads as below:
Departmental Head Members
Why MOON SEZ Consultants ?
MOON SEZ Consultants Pvt Ltd provides an unmatched experience and expertize in the field of SEZ Advisory, Compliances and operational services.
Being a leading player in the field of SEZ Consultancy services, MOON SEZ has been actively associated with various Government agencies on range of matters, which helps us better understand their perspective and can act as effective interface between entities desirous of setting up operations in SEZ Across India.
MOON SEZ being an oldest and leading consultant in the field of SEZ consultancy services can effectively handle assignment for setting up operations in any of the SEZs across India including obtaining approvals from all regulatory authorities while keeping an eye on compliance requirement of SEZ and other laws as well.
MOON SEZ through its PAN India network has assisted numerous companies and business entities including various PSUs, Government, Semi-Government and MNCs for setting up operations in SEZ across India.
MOON SEZ takes active participation in Policy formulation, Amendment of SEZ Rules, IT Policy drafting in co-ordination with Central and State Government authorities.